Life Science

Pharmaceutical

Pharmaceutical
Development for Pharmaceuticals
(Cellular and Tissue-based Products and etc.) Support
Development for Production Technology Support
Various Pharmaceuticals Manufacturing Plants
Laboratory Facilities
Manufacturing Plants for Reagents/Medical Devices
Production Support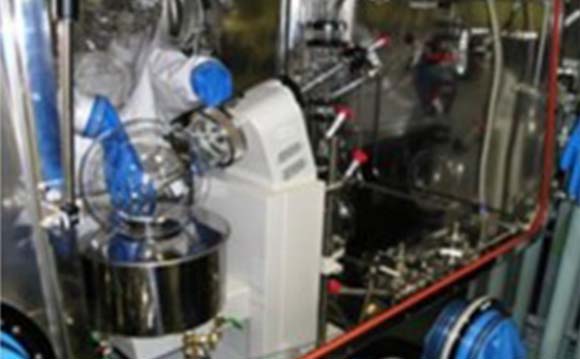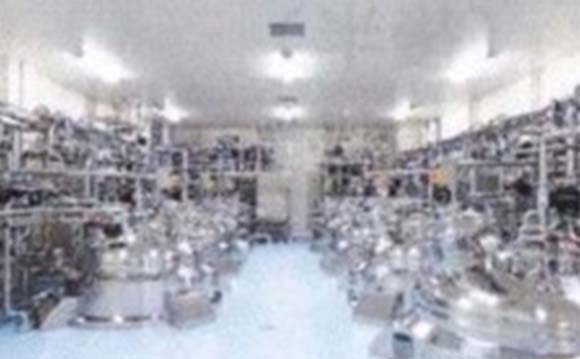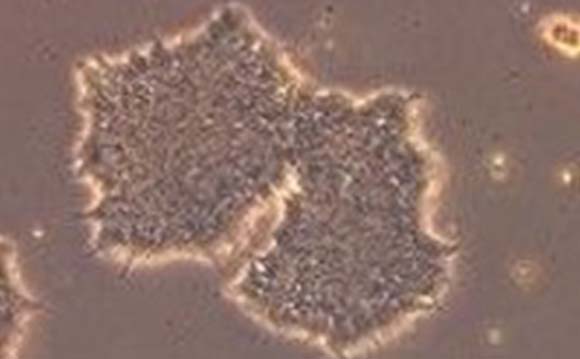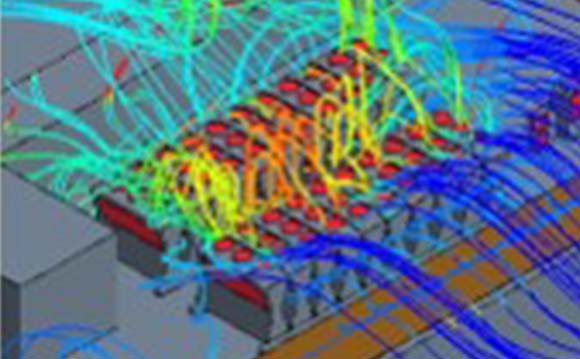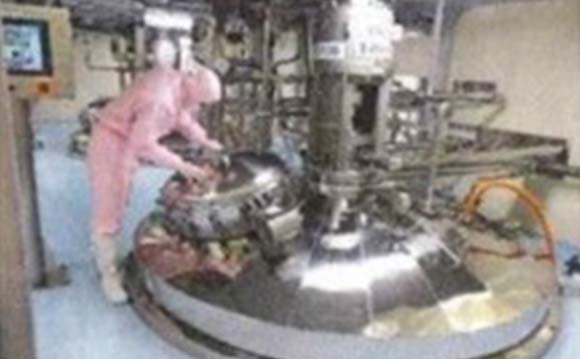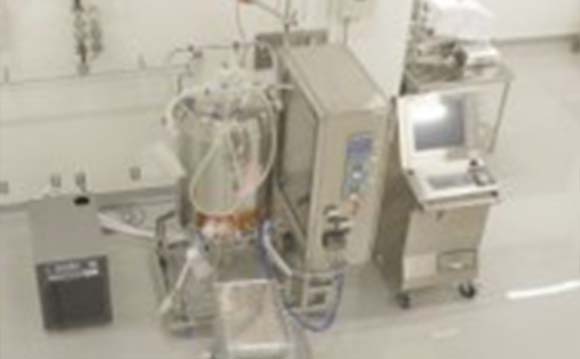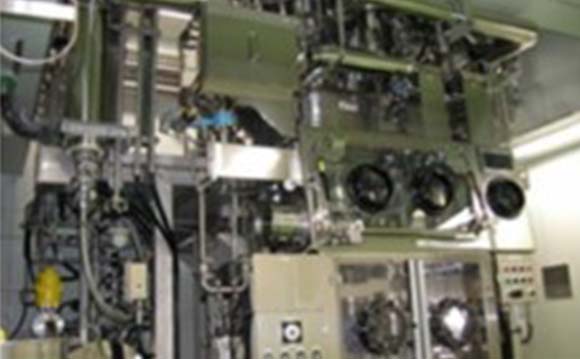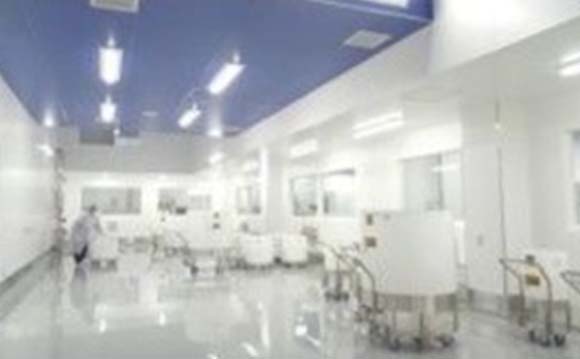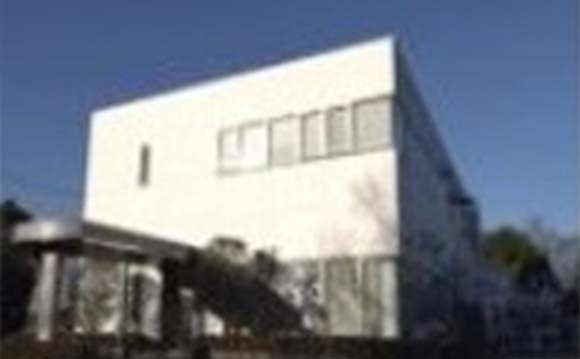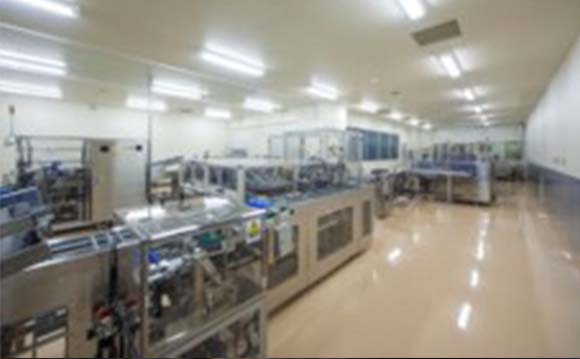 Trust that Achievements Produce Achievements

In the pharmaceutical industry, along with acceleration of international harmonization, competition of new pharmaceuticals development, regenerative medicine technology, and arrival of next generation pharmaceuticals in the market, there have been demands to diversify and enhance production methods more than ever in compliance with global GMP.

To respond these issues, Chiyoda will develop and accomplish sophisticated engineering to provide reliable solutions by using technical capabilities acquired through their extensive experiences in Japan and overseas for more than 60 years with flexibly responding customer's various conditions.

Please look forward to "Chiyoda's pharmaceutical plant engineering", well versed in GMP.
Realization of Flexible and Multiple Support for R&D, Investigational Drugs and Commercial Manufacturing Facilities




API Manufacturing Plants

Design and Construction in Compliance with Quality, Safety, and Environment Issues
Synthetic API Manufacturing Plants

Flexible Line Changeover System for Multiple Products
Reliance based on Risk Assessment in Quality, Occupational Safety and Health, and Environmental Risk Assessment
Excellent Operability Utilizing 3D Design
Design for Energy Saving in Consideration of Environment
Containment Technology in Compliance with Hazard Class

Abundant Experiences from Initial Clinical Scale Size Equipment to 20m3 Commercial Manufacturing Scale Plants for Various Biological Species
Biopharmaceutical API Plants

Design in consideration of Reduction of Bioburden
Design complying with Handling Biological Hazard
Optimization Proposal for Operation Rate of Upstream Processes and Downstream Processes as to Configuration of Facilities
Appropriate Choice for Single Use System
Optimization of Culture Conditions by Simulation
Construction Support of the Cutting-Edge Facilities for Middle Molecule Pharmaceuticals/Regenerative Medicine Production etc.




Initiative on Developing Next Generation Pharmaceuticals Technology

Technical consulting services for drug discovery
Peptide/Nucleic Acid Synthesis Plant in compliance with GMP
Japan's First Viral Vector Production Facility in compliance with GMP
Flexible Facility Configuration Aiming at Various Kinds of Products by Client's Contracting Manufacturing Service

Support of Client's Various Demands for Developing Wide Range of Pharmaceuticals




Pharmaceuticals Development, Manufacturing Technology Development, and Production Support

Chiyoda has supported pharmaceuticals development and manufacturing technologies development based on the fact that Chiyoda has engaged in the field of engineering and construction of pharmaceutical facilities more than 60 years.
Good at supporting and developing continuous small molecule drugs production technologies, and good gene, cellular, and tissue-based products.
We would like to contribute as Your Valuable Partner to accompany and assist our clients through client's drug development and manufacturing process development.
Realization of Manufacturing High-grade Final Pharmaceutical Products in Consideration of Operability




Pharmaceutical Plant

Configuration of Aseptic Processing Facilities by introducing cutting-edge technology and an optimum layout.
Sterile Pharmaceutical Plant

Realization of High-Degree Sterility Assurance by Introducing Isolator/RABS*
*RABS:Restricted Access Barrier Systems
Containment Design Technology for Hazardous Pharmaceuticals
Sterile Pharmaceutical Facilities by effective introduction of Single Use Technology and Flexible Design

Optimal System Design in Consideration of Operability
Solid Pharmaceutical Plants

Optimum Material Handling
Automation・Manpower Saving・Energy Saving
Versatile Concept and Design for Future Plan
Advanced Containment Design Suited for Process-wise