Global Human Resource Development
Leveraging Chiyoda's Engineering Expertise to Develop Human Resources and Train Overseas Customers






Chiyoda Corporation is committed to developing global human resources and conducted training sessions for 81 overseas company employees in four countries in fiscal 2019. Overseas customers either travel to Japan for training or instructors are dispatched to their home offices. Communication is imperative to identify customer requirements and to ensure training programs meet their expectations by matching their technical and cultural needs with Chiyoda-driven solutions. Our engineering training contributes to developing human resources and establishing sustainable industrial infrastructure in countries where Chiyoda operates.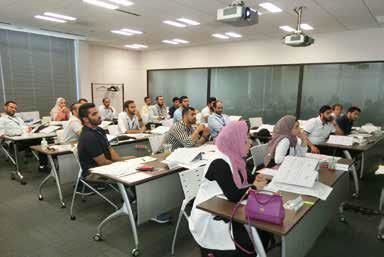 Number of Overseas Company Employees in Fiscal 2019
Participating Country

Number of Participants

Method

Russia

16

Instructor dispatched from Japan

11

Training held in Japan

Qatar

28

Training held in Japan

Mozambique

17

Instructor dispatched from Japan

Saudi Arabia

9

Training held in Japan
Establishing Industrial Infrastructure through the Transfer of Technical Expertise
Chiyoda Almana Engineering LLC and Chiyoda Corporation have combined to develop human resources to support Qatar's National Vision 2030 of "evolving Qatar into an advanced society capable of achieving sustainable development by the year 2030."
Chiyoda has supported the development of young engineers through the transfer of technical expertise for seven years and in fiscal 2019 conducted technical training programs for 21 engineers from Qatargas Operating Company Limited and Qatar Petroleum. The program covered a wide range of fields, from engineering-related knowledge essential to operate LNG plants to innovative technologies such as AI and big data relating to energy plant operation. By providing human resource development programs for technical employees, project managers, and project leaders, Chiyoda will continue to grow while contributing to the development of industrial and technologically innovative infrastructure in the countries where it operates.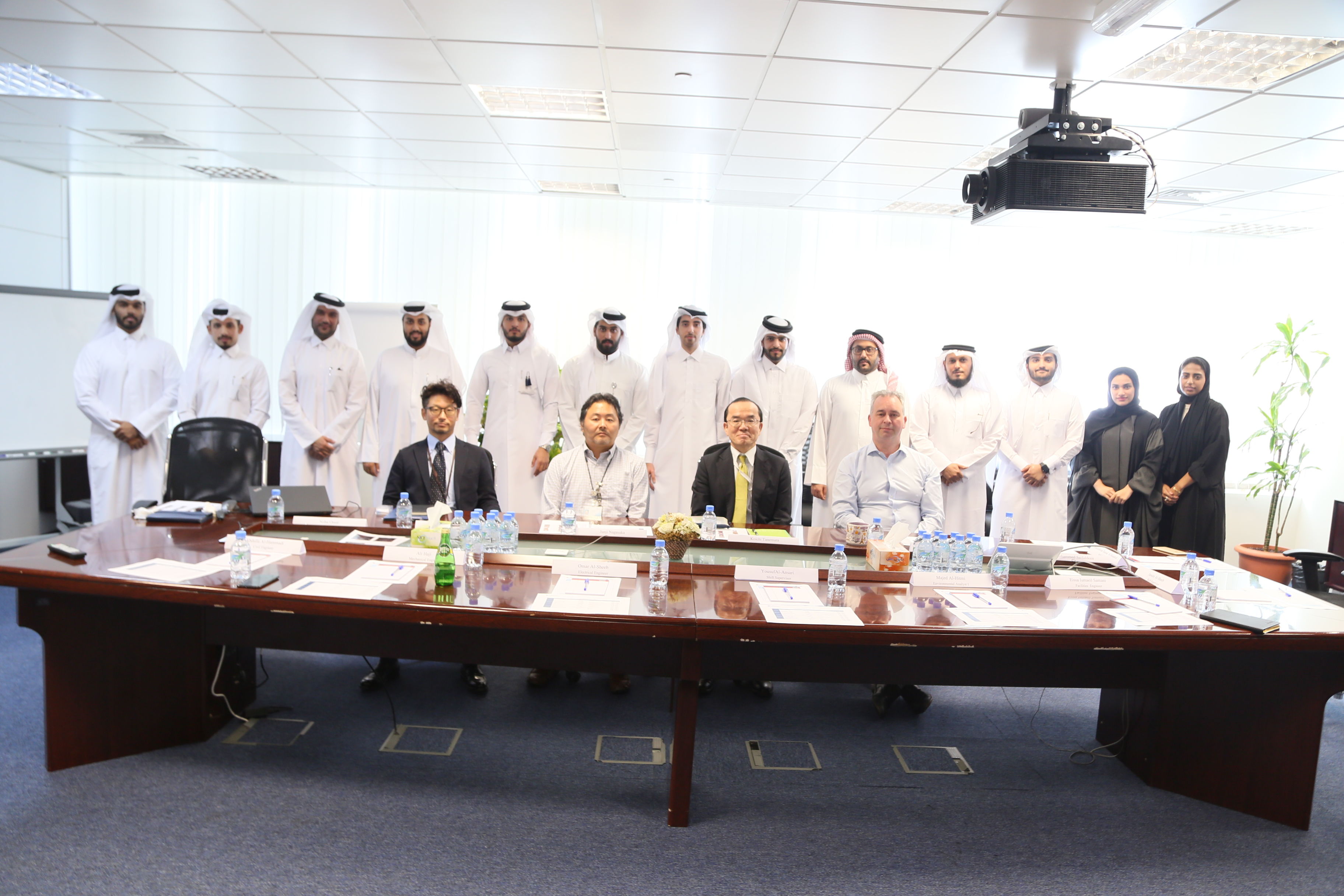 Project Management Courses at Yokohama National University and Kyushu University, and Global Human Resource Training Courses at Sophia University
Commissioned by the Engineering Advancement Association of Japan, Chiyoda conducts project management courses at Yokohama National University and Kyushu University every spring to enhance student awareness of the engineering industry and promote human resource development through industry–academia collaboration. The courses, led by instructors dispatched from Chiyoda, continued in fiscal 2019.
Chiyoda has also conducted human resource training courses at Sophia University since 2018 and has supported students through to final presentation ceremonies at Keidanren Kaikan.
The courses have been praised by the universities as "informative learning opportunities provided by current professionals based on personal experience and a wealth of knowledge," thus contributing to greater recognition of the Chiyoda brand and increased awareness of our business activities.
Chiyoda conducts engineering-related courses to nurture its diverse human resources and develops interest in the unlimited potential of engineering in contributing to resolving new challenges in the support of a sustainable society.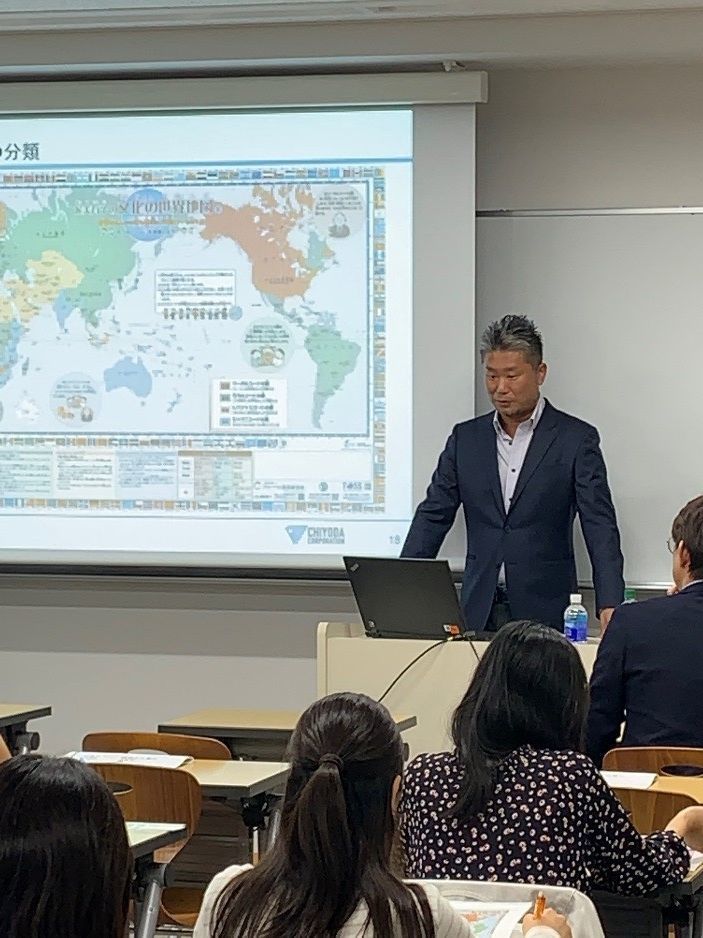 Message from the Instructor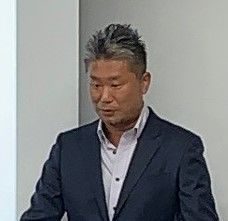 Following training course participation, students who have never encountered the term"engineering" commonly develop an interest in the energy industry and pursue a career with Chiyoda or with other engineering companies. We will continue these initiatives to increase awareness of the engineering industry and cultivate human resources.