The world is drastically changing due to a shift in the energy demand and supply structure, increased awareness of global environment issues and rapid developments in digital and biotechnologies.

Chiyoda released the Medium-Term Management Plan (2017-2020) 'Mirai Engineering - A Grand Opportunity for the Future' in 2017, adopting these changes as an ideal opportunity for the transformation and evolution of the Company. By concentrating our resources into the three business fields of 'Energy', 'Global Environment' and 'Digital Technologies', we aim to be a global, top-tier 'Integrated Engineering and Service Provider'.

We are proud of our engineering and project management capabilities accumulated since our establishment in 1948, and are equally proud that they are valued by our clients all over the world.

We strive to contribute to resolving social issues by utilizing these strengths to realize our 'Energy and Environment in Harmony' philosophy and develop ourselves for future growth by strengthening our core values including digital innovation.

The management and employees of the Chiyoda Group will strive to enhance the sustainable corporate value of our company as 'One Team' and respond to the needs and expectations of our clients, shareholders and other stakeholders.

We sincerely look forward to your continued support.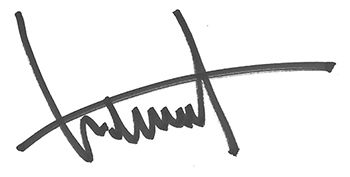 Masaji Santo
President & CEO
Chiyoda Corporation