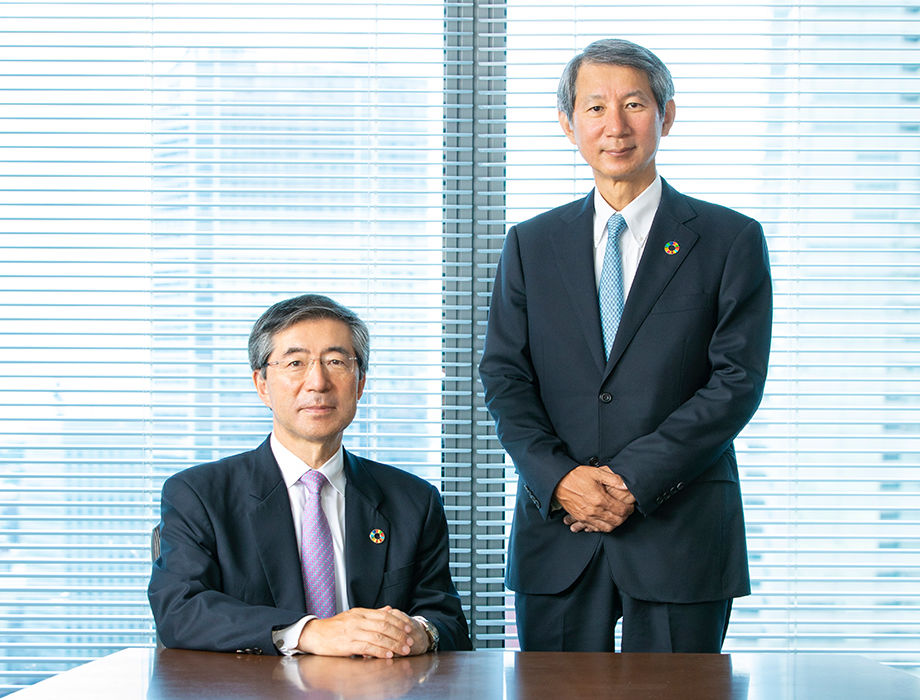 A new corporate management system was officially launched following approval in the Ordinary General Meeting of Shareholders on June 23, 2021.

Since we released our Medium-term Management Plan, 'Chiyoda's Revitalization Plan - Initiatives for Revitalization and the Future' in May 2019, Chiyoda has established and is further developing a solid base for rejuvenation and growth by strengthening our financial base, formulating a Human Resource Development Policy, enhancing corporate governance and risk management and improving our project execution capabilities.

Two large-scale LNG plants have been completed in the USA and have commenced commercial operation. Other large LNG projects in the USA and Indonesia are ongoing; utilizing the Group's unparalleled engineering capabilities and considerable execution resources. Chiyoda is also realizing regular project award through its success in winning the EPC contract for the NFE LNG project in Qatar.

The business environment surrounding the Group is drastically changing, with the accelerating transition towards a decarbonized society resulting in the increased use of low-carbon and renewable energy. The Group is embracing these trends, prioritizing policy to meet the growing demand for alternative sources of energy.

Chiyoda updated the Medium-term Management Plan in May 2021 to develop new business, reinforce existing business activities and maintain stable revenue streams.

Chiyoda supports the international community's carbon neutral objectives and aims for sustainable growth by using our extensive experience and engineering and technological capabilities, including hydrogen as an alternative energy source, to accelerate the transition to a net zero carbon emissions society.

Chiyoda aims to improve corporate value and establish a stable profit structure by ensuring new business development, in areas such as renewable energy, hydrogen, carbon cycling, pharmaceuticals and life science, supports existing business revenue and by adding value through digital transformation technology.

The Group is implementing the Medium-term Management Plan under the new corporate management system, exploiting our collective strengths in engineering and our real-world project execution capabilities. Chiyoda will continue providing solutions to social challenges and contributing to society's sustainable development, with every employee engaged in our corporate philosophy of 'Energy and Environment in Harmony'.

Masakazu Sakakida
Chairman of the Board & CEO
Chiyoda Corporation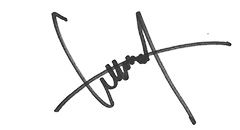 Masaji Santo
President & COO
Chiyoda Corporation