Our new management system has officially been launched following the approval of the Ordinary General Meeting of Shareholders held on June 25, 2019.

The current fiscal year marks the first year toward revitalization, by undertaking "Chiyoda's Revitalization Plan - Initiatives for Revitalization and the Future -". Under the plan, we will seek to strengthen the risk management structure and enhance engineering, procurement and construction (EPC) execution capacity to reform our organization and human resources systems.

Under the corporate philosophy of "Energy and Environment in Harmony," the Chiyoda Group has been operating as an engineering company for more than 70 years. During that time, it has contributed to the development of society by providing optimal infrastructure and responding to prevailing regional expectations through plant engineering and construction for liquefied natural gas (LNG) and other gas processing, petroleum, chemicals and many other types of industrial facilities, as well as pharmaceutical and renewable energy facilities both in Japan and overseas.

In a climate of increasingly complex social problems and environmental issues involving the international community in recent years, the business world faces an urgent need to rapidly respond to changes in the operating environment and to be proactive in tackling global issues. The Paris Agreement adopted at the United Nations in 2015 and the UN Sustainable Development Goals (SDGs) are common international goals regarding these issues. In conducting its business, the Chiyoda Group considers that its mission is to contribute to the future of the global environment and the development of a sustainable society with technology and passion as an engineering company.

Under the new management structure, the Chiyoda Group will steadfastly achieve revitalization, respond to diversified energy demands and contribute to the realization of sustainable global environment and society.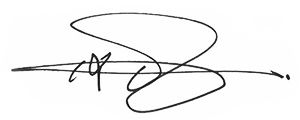 Kazushi Okawa
Chairman of the Board & CEO
Chiyoda Corporation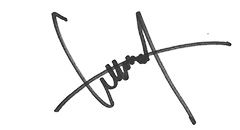 Masaji Santo
President & COO
Chiyoda Corporation