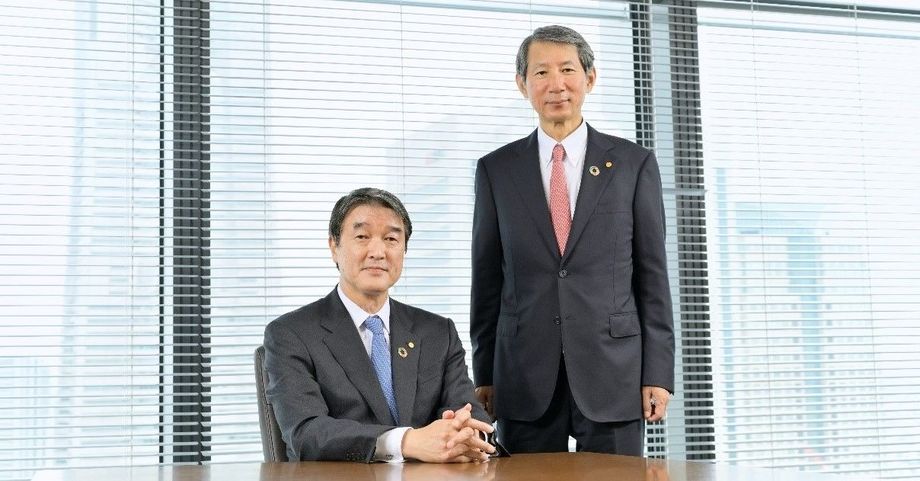 Chiyoda released its new mid-term management plan, "Chiyoda's Revitalization Plan - Initiatives for Revitalization and the Future" in June 2019, re-examining and enhancing corporate governance, strengthening the financial base and risk management capabilities as well as enhancing our project execution proficiency.

By implementing lessons learned from previous projects, such as the two large cutting-edge LNG projects completed in line with the agreed schedule in the USA under an improved corporate structure during first half of this fiscal year, we will continue to improve our risk management and project execution skills.

In the social and business environment, the drive towards environmental sustainability through low carbon emissions and material recycling, digital transformation and the development of life science technology all continue under a punishing stagnant global economy as a result of COVID-19. Our new mid-term management plan grasps these trends as opportunities for growth by expanding our business portfolio ahead of the times and improving profits.

We are trying to redefine "Engineering Value" as our new business model, based on the understanding that the essential value of our engineering is responding to society's needs and industry and customer requirements by delivering innovative solutions that combine our areas of expertise with developing new technologies.

Chiyoda will continue contributing to realizing a sustainable global environment by delivering effective solutions for complex social and environmental issues that meet society's diverse energy demands.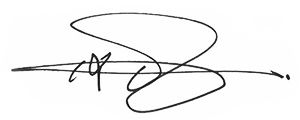 Kazushi Okawa
Chairman of the Board & CEO
Chiyoda Corporation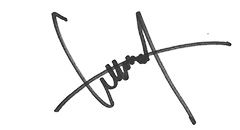 Masaji Santo
President & COO
Chiyoda Corporation