Realizing a Sustainable Society
Chiyoda Corporation was founded in 1948 with the vision 'Serving Society through Technology' and we perpetually strive to resolve global challenges based on our corporate philosophy of 'Energy and Environment in Harmony'.
In the continuously evolving social environment, enormous expectations are placed upon engineering companies, such as Chiyoda, to provide innovative solutions to conquer society's challenges.
limate change is a major external operating factor for our group and, through our mission to realize optimal social implementation of new technology, we embrace the global drive towards carbon neutrality as a business opportunity.

Chiyoda recently established a new goal of reducing medium to long term greenhouse gas (GHG) emissions and link our business pursuits to accomplishing SDGs*1 , expanding disclosure in line with TCFD*2.

Through our mission to realize a carbon neutral society by 2050, we will contribute to conquering the challenges of reducing GHG emissions and use technology in response to the social demands of the carbon cycle.
We will continue to meet modern day social demands and actively participate in the development of a sustainable society by leveraging our digital innovation technology with our engineering capabilities.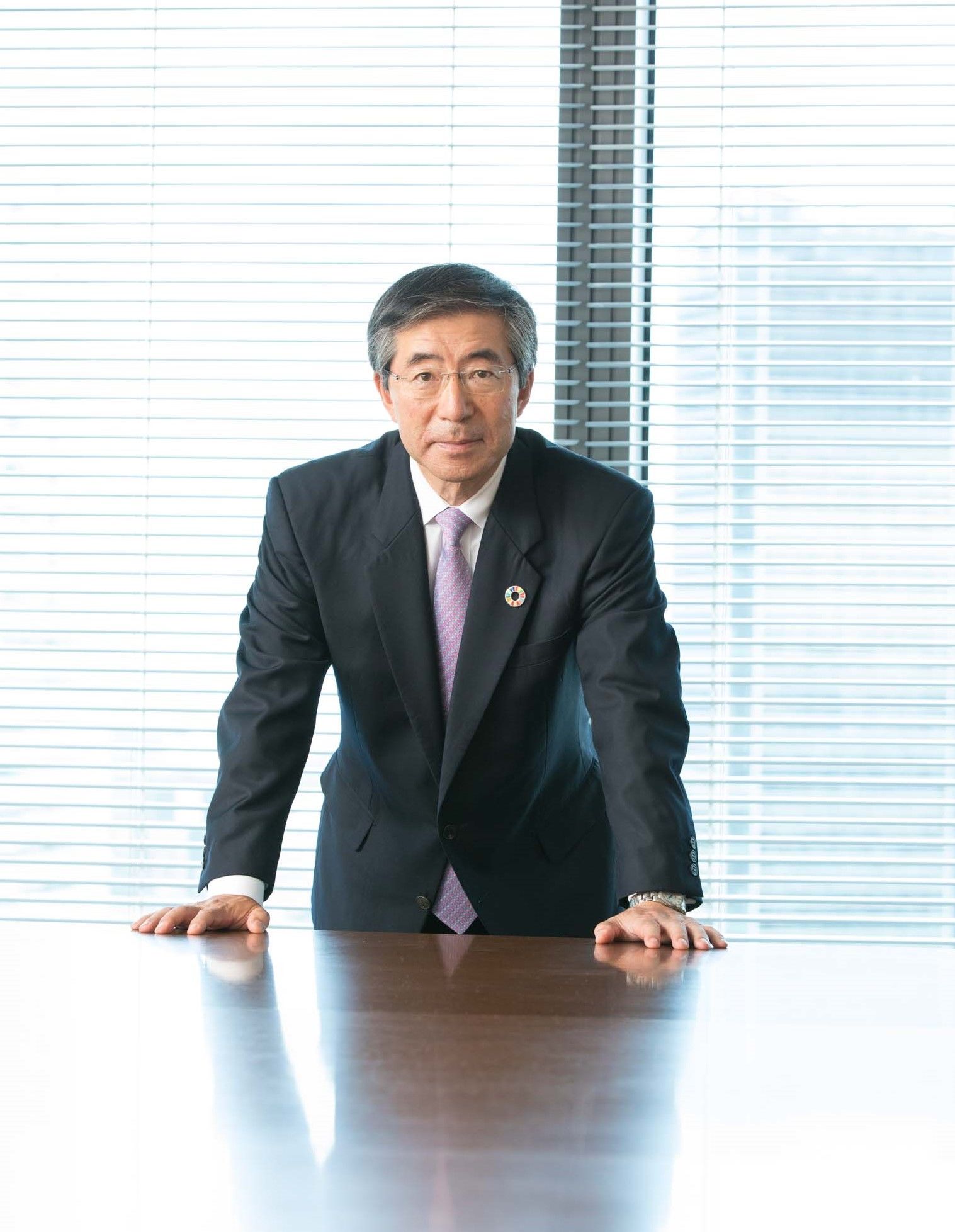 A Trusted Company because of Fair Corporate Management
Transparent corporate management, based on fair terms and conditions, is essential as we advance our business.

We will always operate with peak business ethics and within strict principles of fairness, while promoting this spirit amongst our business partners and suppliers.
.

Chiyoda Corporation aims to be an engineering company that shapes the future of energy and the global environment, contributing to solving social issues and earning the trust of our stakeholders, with every employee aligned with our corporate philosophy of 'Energy and Environment in Harmony'.
*1 SDGs (Sustainable Development Goals): A set of international goals adopted at the UN Summit in September 2015 to be realized by 2030
*2 TCFD (The Task Force on Climate-related Financial Disclosures): An international organization created by the Financial Stability Board (FSB) in 2016 to improve and increase reporting of climate-related financial information