The Guiding ESG Philosophy at the Chiyoda Group
- A Message from the Chairman
Chiyoda embraces the 'Energy and the Environment in Harmony' philosophy and behaves in a socially responsible and environmentally sustainable manner.
Sustainable Business Practices
By actively developing technology and focusing on lowering CO2 emissions to realize a low-carbon society, we believe that the global trend towards a carbon-free society through climate change initiatives adopted in SDG's and declared in the Paris Agreement, provide major opportunities for Chiyoda. We take a broad view of sustainable business practices for all stakeholders and future generations and have established a series of programs designed to support our sustainability goals outlined in a roadmap for the next decade. One such action was to establish a "Decarbonization Advancement Offi¬ce" within our Corporate Planning Division in June 2018 to create "a better tomorrow".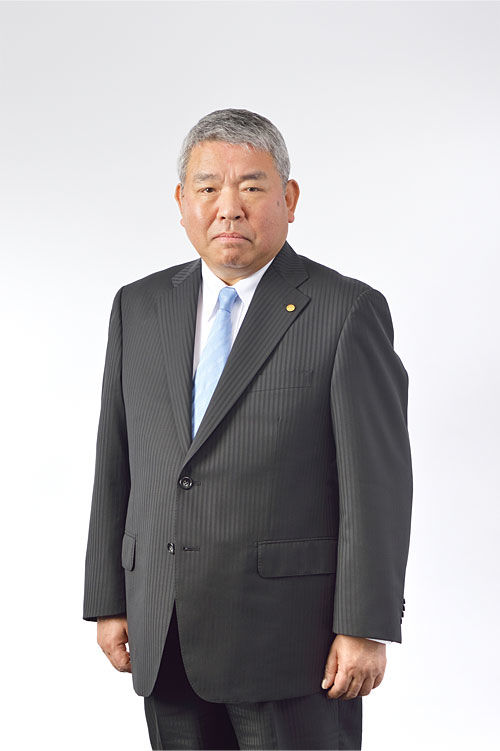 Engineering & Energy Solutions
Chiyoda meets essential world energy product needs by delivering cutting-edge technology in a safe and responsible manner. Demand for renewable energy is increasing and LNG demand is also set to rise. In meeting such demand, we provide services to the highest safety, environmental and social performance standards to maintain Chiyoda's long term resilience and viability. The Chiyoda Group will balance mitigating the effects of climate change with economic growth to realize a carbon free society, fulfilling the mission of an engineering company to resolve social issues through technology and human capital whilst improving corporate value.
ESG Performance Transparency
Essential Environmental, Safety, Governance (ESG) and safety accountability is a transparent disclosure. We first published ESG statistics in 2016 to increase transparency and prioritize risks having the greatest impact on our long-term sustainability and success, supported by employees continuously driving innovation to enhance performance.
Our commitment to environmental stewardship and workplace health and safety is, always has been and always will be, integral to our business philosophy and economic success. As a leading global engineering company, the Chiyoda Group works towards realizing a carbon-free society by balancing the mitigation of climate change effects with economic growth.
Katsuo Nagasaka
Chairman of the Board