Receiving the Chiba Labor Bureau Manager's Grand Prize (for Measures to Ensure Safety)






Chiyoda achieved safety record of no accident and tragedy over 2 years construction of CPKP ISBL Off-Site Project Work for the Cosmo Oil Co., Ltd. and was awarded as excellent company of safety measure by Chiba Labor Office in October, 2018.
Refinery complexes are base of oil production and supply and important foundation for national life and (local) economy. Therefore, preparation (building-up of) for the robust supply system of oil products is important mission of oil industries both in the normal time and emergency cases. This time Cosmo Oil Co., Ltd. successfully implemented rationalization and efficiency improvement of its refinery business to ensure the stable energy supply and low products pricing by underwater pipeline construction to be connected with other oil company. This pipeline enabled the optimization of refining facilities, production planning, and common use of raw materials.
Construction work in the existing production site required careful construction planning and schedule control with seasonal maintenance work as well as careful safety planning. For some critical works of new pipeline work, Chiyoda facilitated daily project meeting with the client to adjust construction schedule. In addition, over 200 applications to the local fi re office were required as per connecting point of pipeline and its construction schedule.
Under the above mentioned conditions, Chiyoda completed this difficult project without accident and tragedy.
As a reliable contractor, we will collaborate with our client to establish "sustainable cities and communities" as the global goals.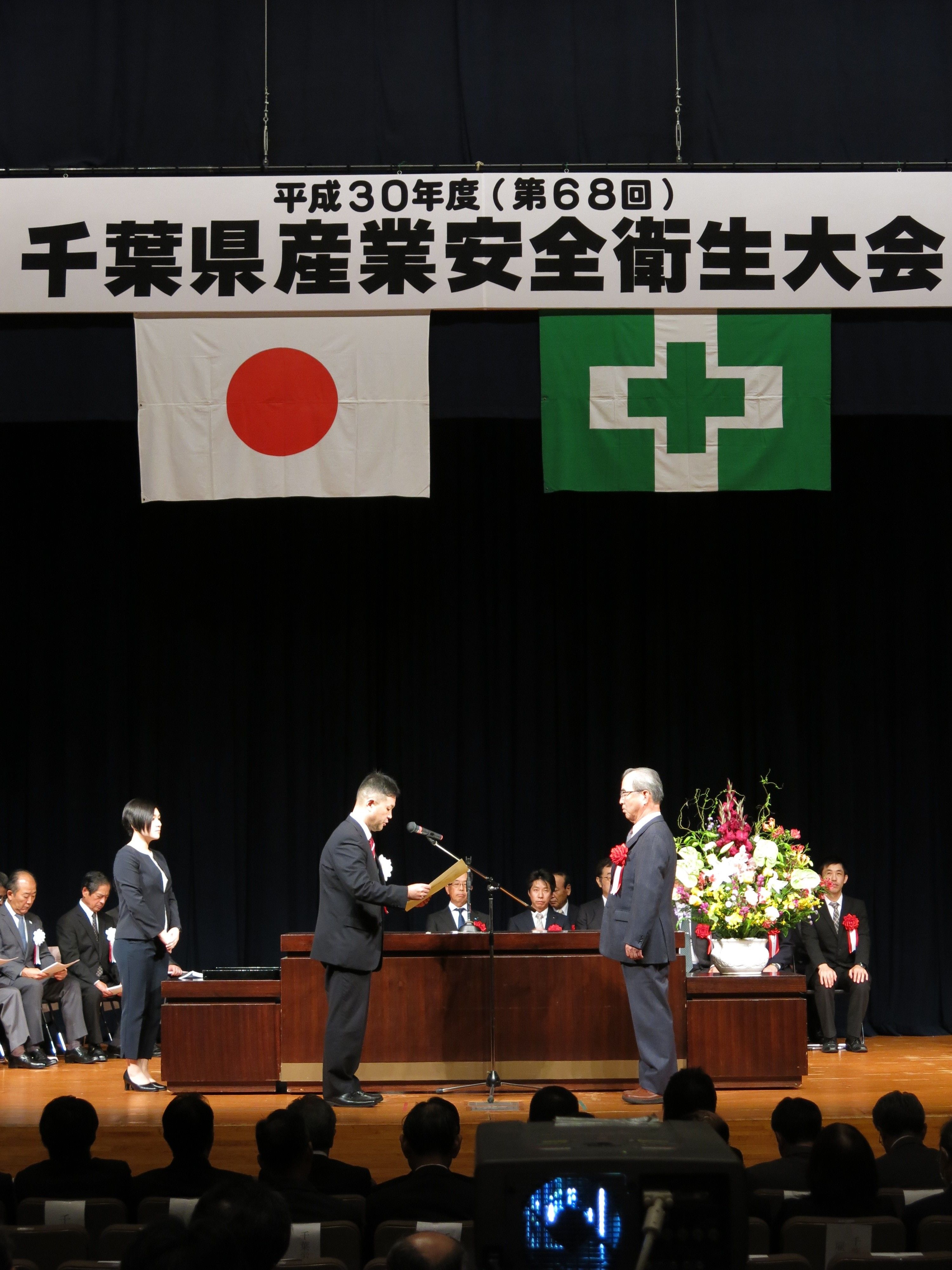 Comments from the Customer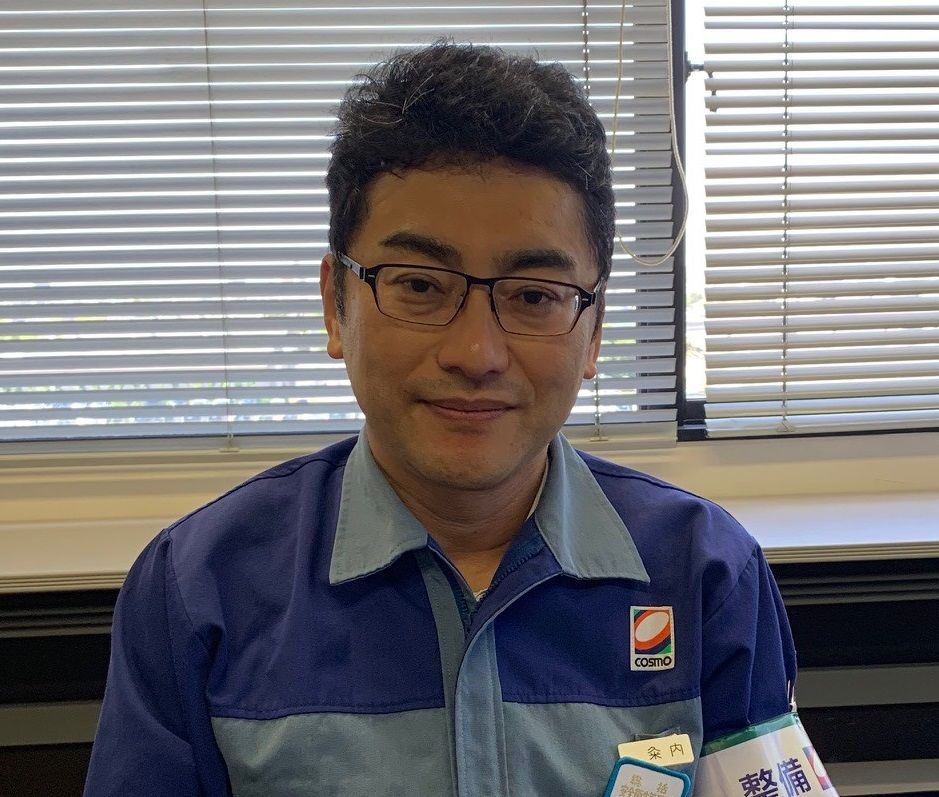 Cosmo Oil Co., Ltd. Yokkaichi Refinery
Assistant General Manager (Refining)
Mr. Toshiyuki Kumeuchi
This was a challenging project, involving connecting our production facilities with those of other companies with a pipeline. It began by clearing a variety of differences between us and other partner companies. We held weekly meetings and made progress over the course of more than 100 conferences. Arrangements were widespread and a struggle given that numerous contractors were involved in on-site construction, but that also gave our employees a lot of chances to learn. Having completed everything smoothly, the experience has given us a lot of confidence and helped us grow.
Safety was one of the most important points for both businesses. The Chiyoda specialty of off-site construction is high-risk when plants are running, yet in addition to carrying everything out on a tight schedule while prioritizing safety, we are grateful that Chiyoda managed it without any accidents or disasters. Furthermore, handling the massive volume of bureaucratic applications involved shows their level of experience as an engineering firm.
An oil company's mission is to achieve a stable supply of energy. In the future, we aim to continue use of Chiyoda's first-class contracting experience and expertise as we strive for harmony with the environment, both for enhancements to existing plants and for efforts toward International Maritime Organization (IMO) bunkering fuel sulfur content regulations.