Why
The Chiyoda Group is actively seeking solutions to global issues in order to help create a better society. This is not just a matter of social contributions through business. We will also continue working closely with local communities to contribute to the sustainable development of society.
How
Taking 'CSR promotion by all members together' as our motto, and with collaboration and coexistence with local communities as our objective, we will continue our corporate existence as a contributor to the sustainable development of society. By having our employees participate in these activities, we are also heightening their motivation to contribute to society and developing human capital that will be capable of contributing not just to business performance but to society as a whole.
The Chiyoda Group's Social Contribution Activities in FY2017
Widen the Circle of Exchange and Collaboration with Local
Communities and Aim to Further Realize the Sustainable Development of Society
Educational Support & Human Resource Development
Students received on company visits and CGH outreach lecturers dispatched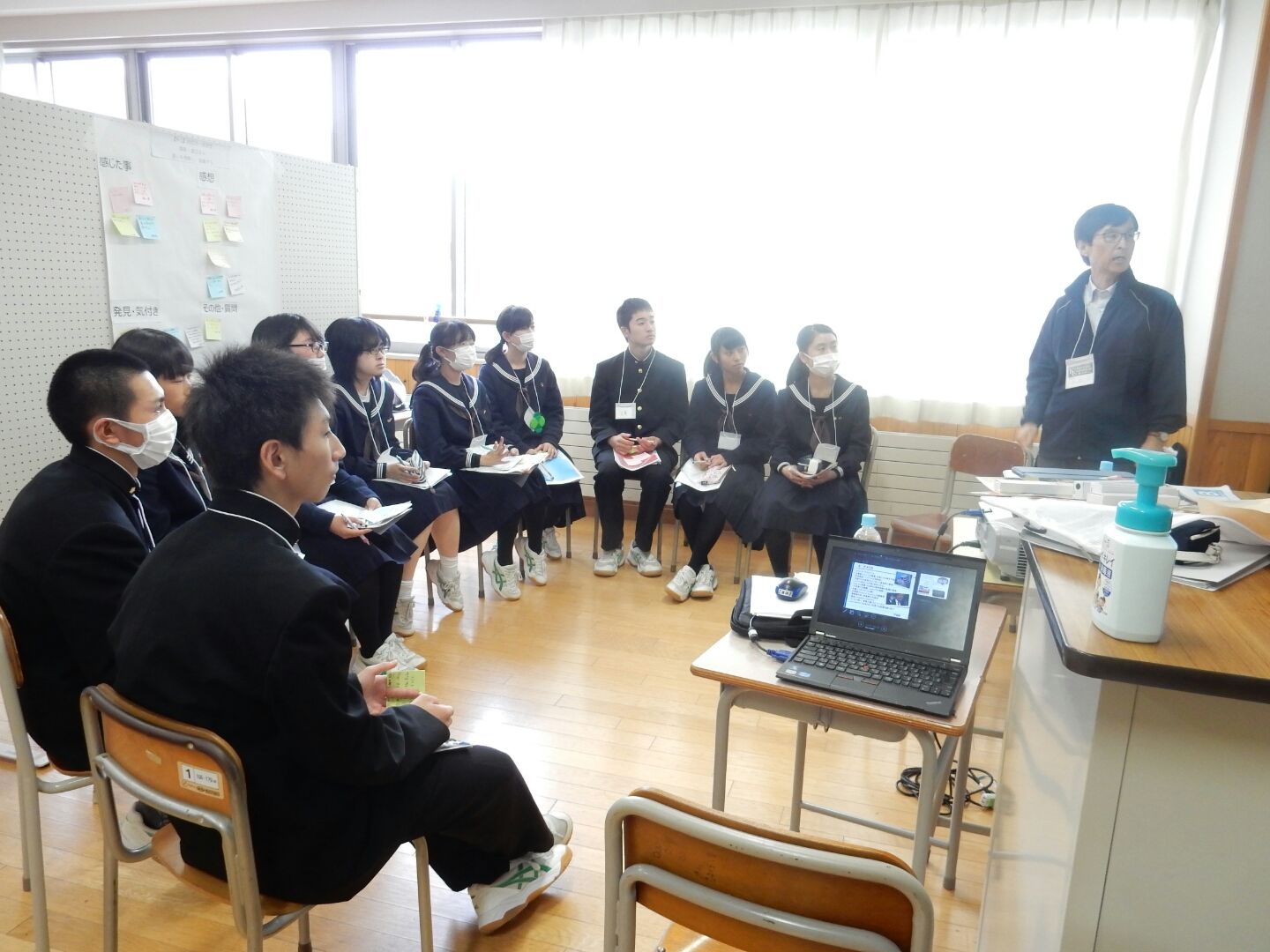 Students received by company 3 times and outreach lecturers dispatched 2 times as career development support for students.
School Drive Campaign
(CPh, CPW, and L&TC)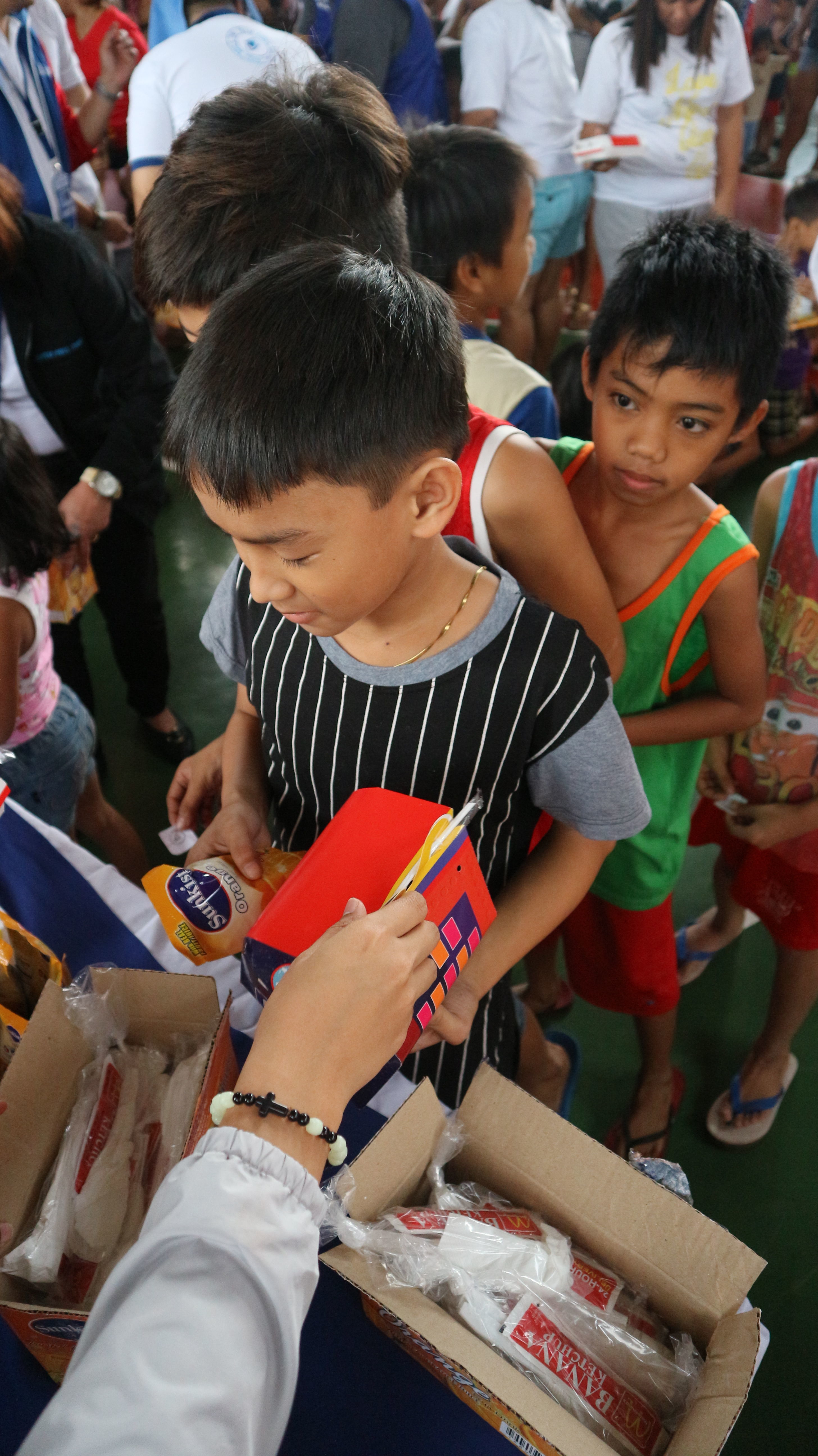 BOOK MAGIC*1
(CGH)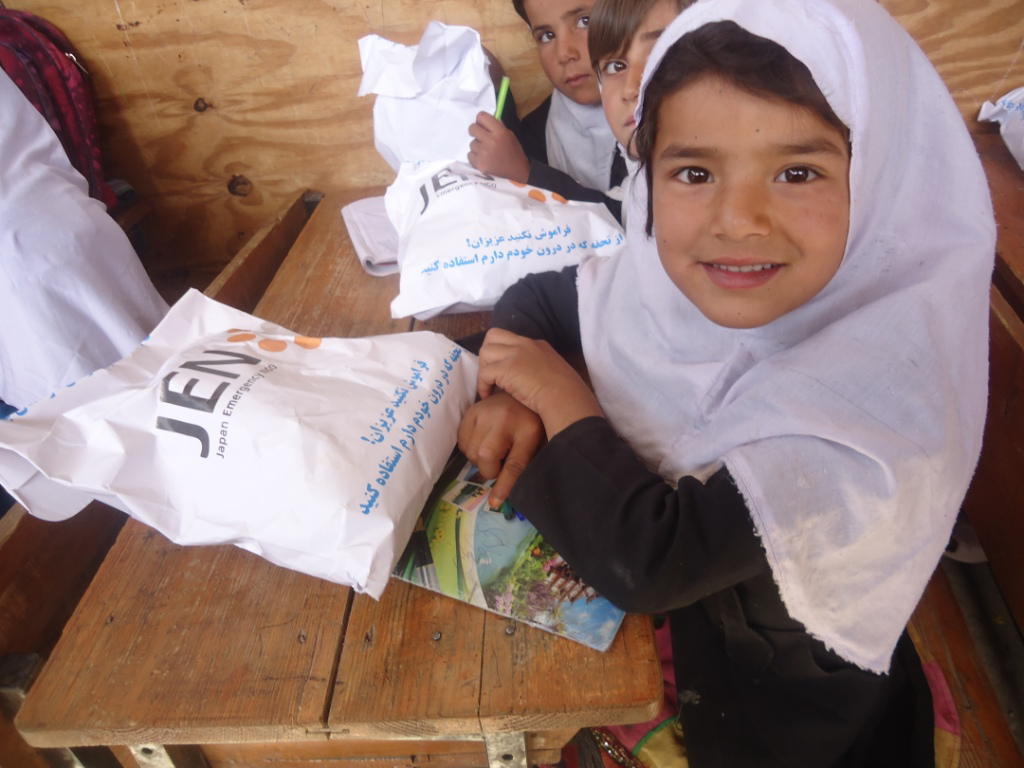 Assistance to areas hit by disasters
Assistance to Areas Hit by the Great East Japan Earthquake Employees Serve as Volunteer Relief Workers
(Chiyoda Group within Japan)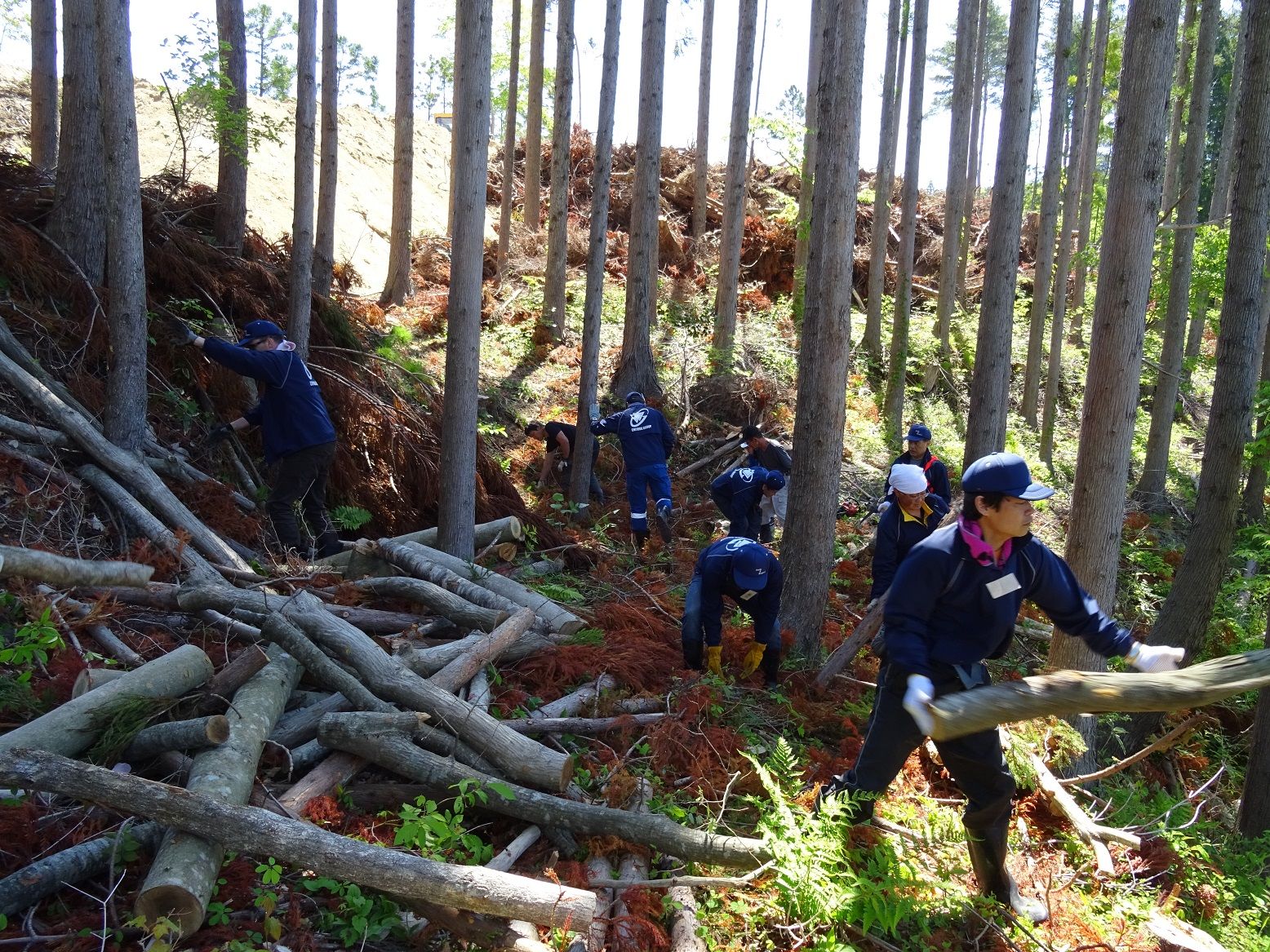 Yubeshi no Kai
(CGH and Koyasu office & research park)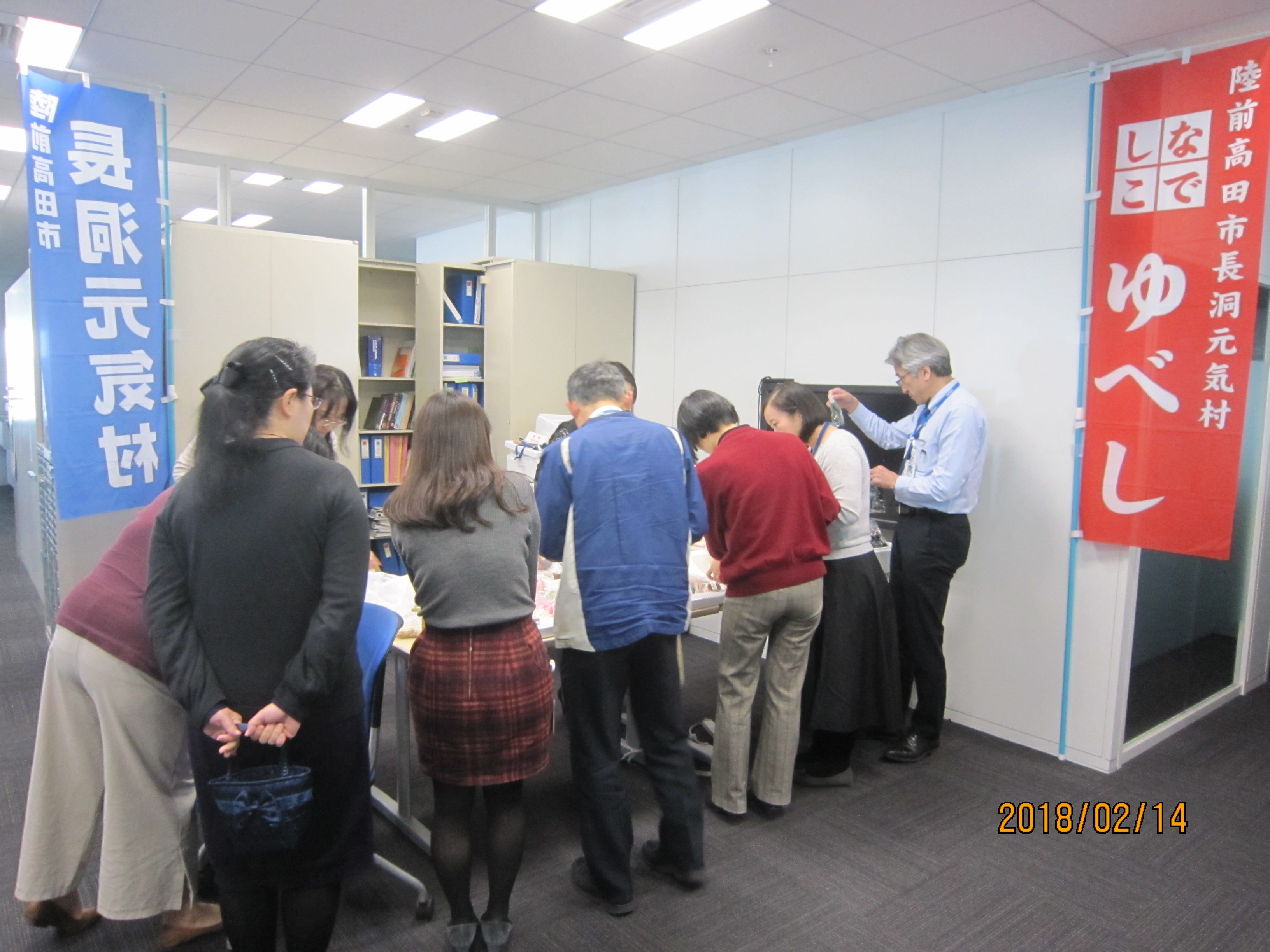 Other Initiatives
• Purchase of CO2 sequestration credit (19.00 t-CO2)
• Registration for Green Wave Program*2
Donations (CIC, Chiyoda Group within Japan)
Donations for hurricane victim relief sent to U.S. state of Texas.
Support for people with special needs
Heart-Made Sale
(CGH and Koyasu office & research park)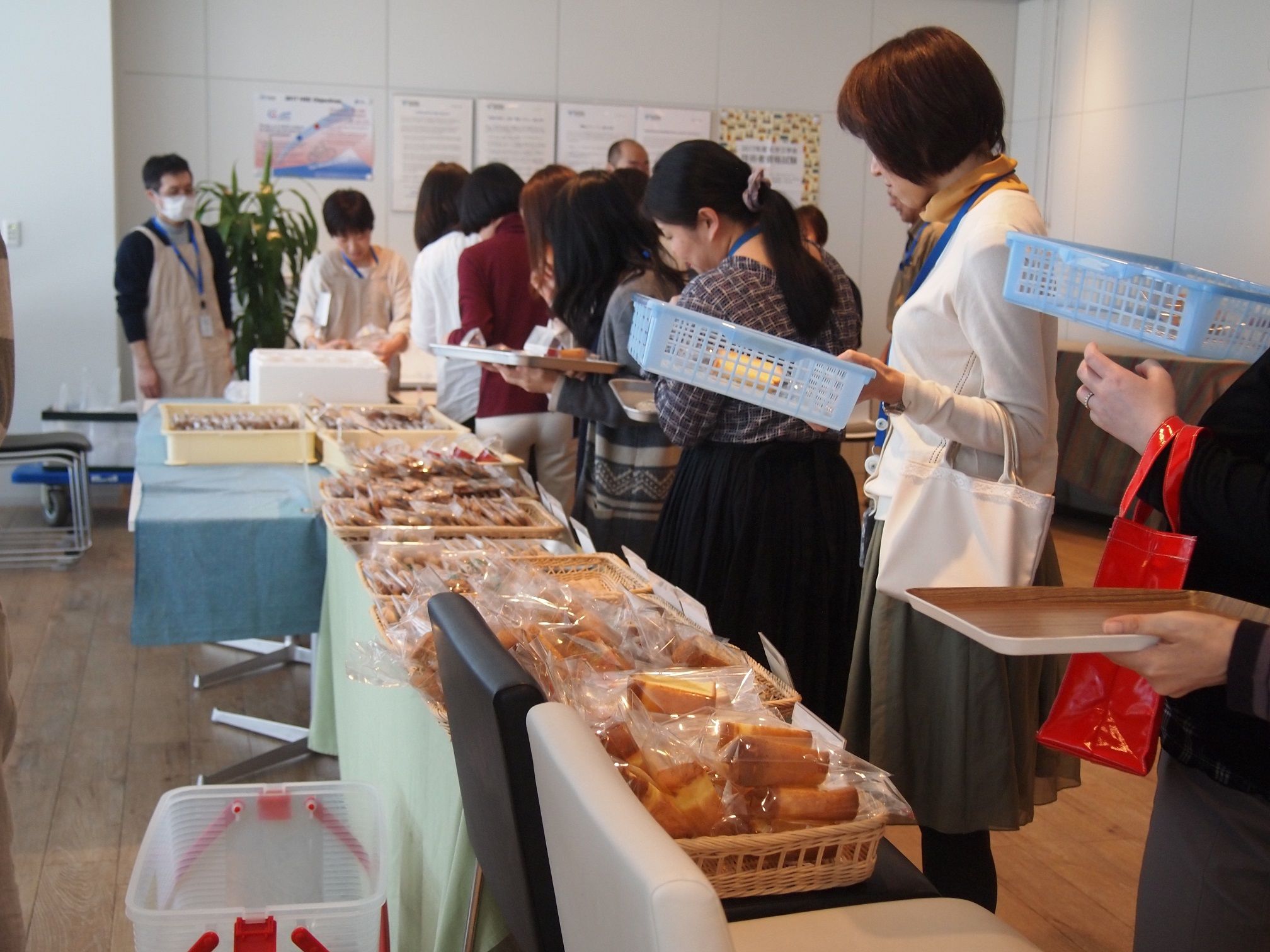 Japan Philharmonic Orchestra of Beethoven's Ninth Symphony (CGH)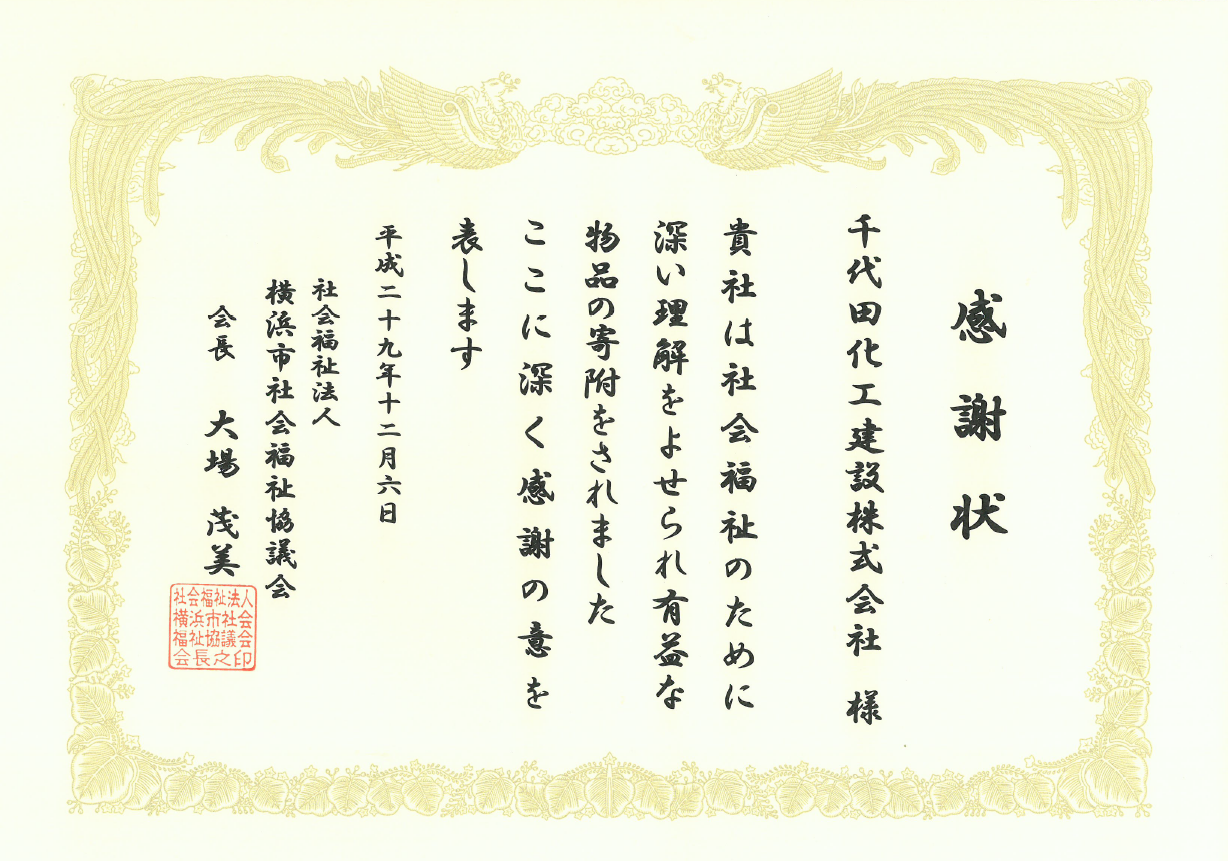 Environmental Conservation
Community clean-up activities
(CGH and Koyasu office & research park)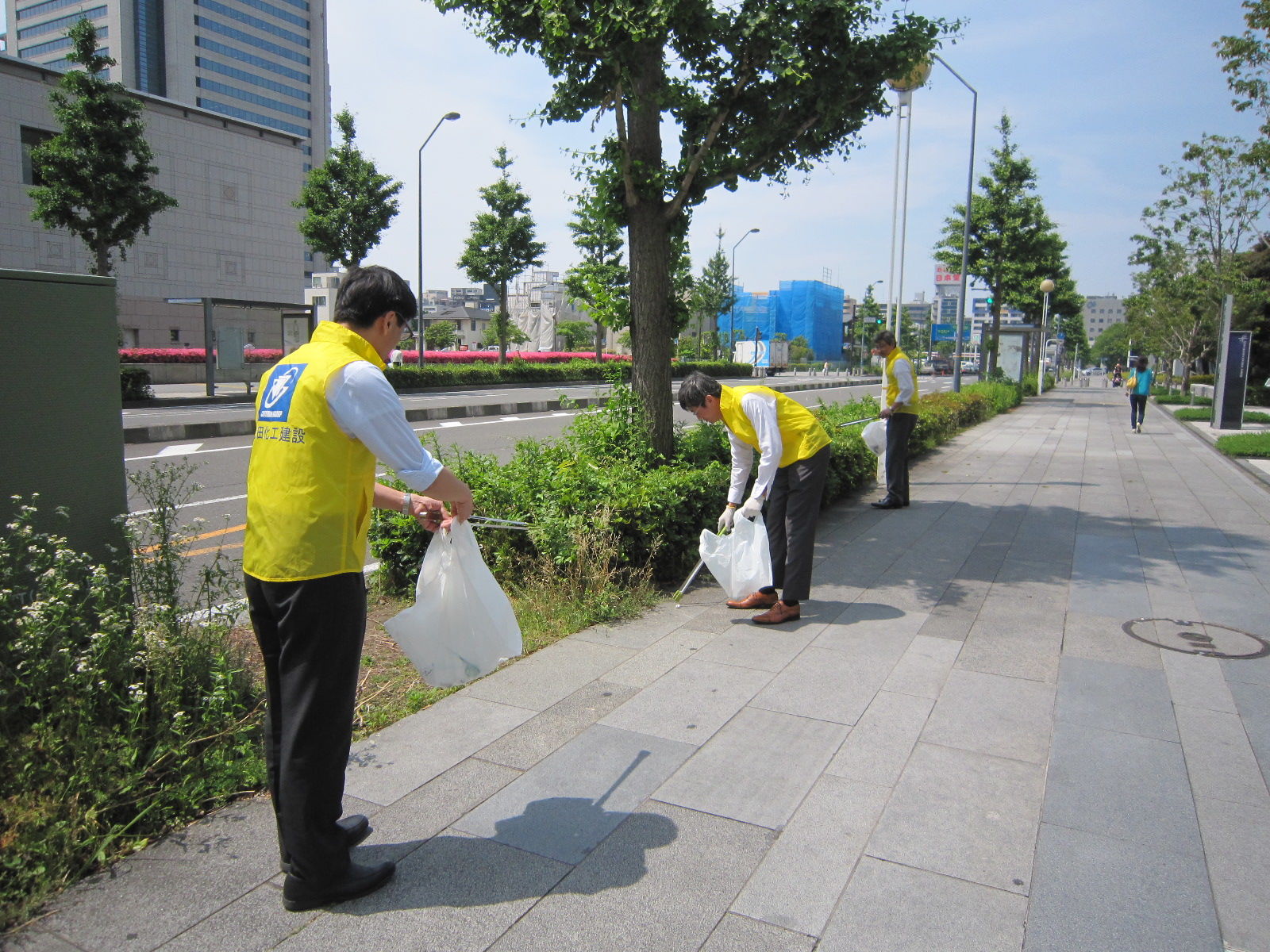 Tree planting activities
(CPh)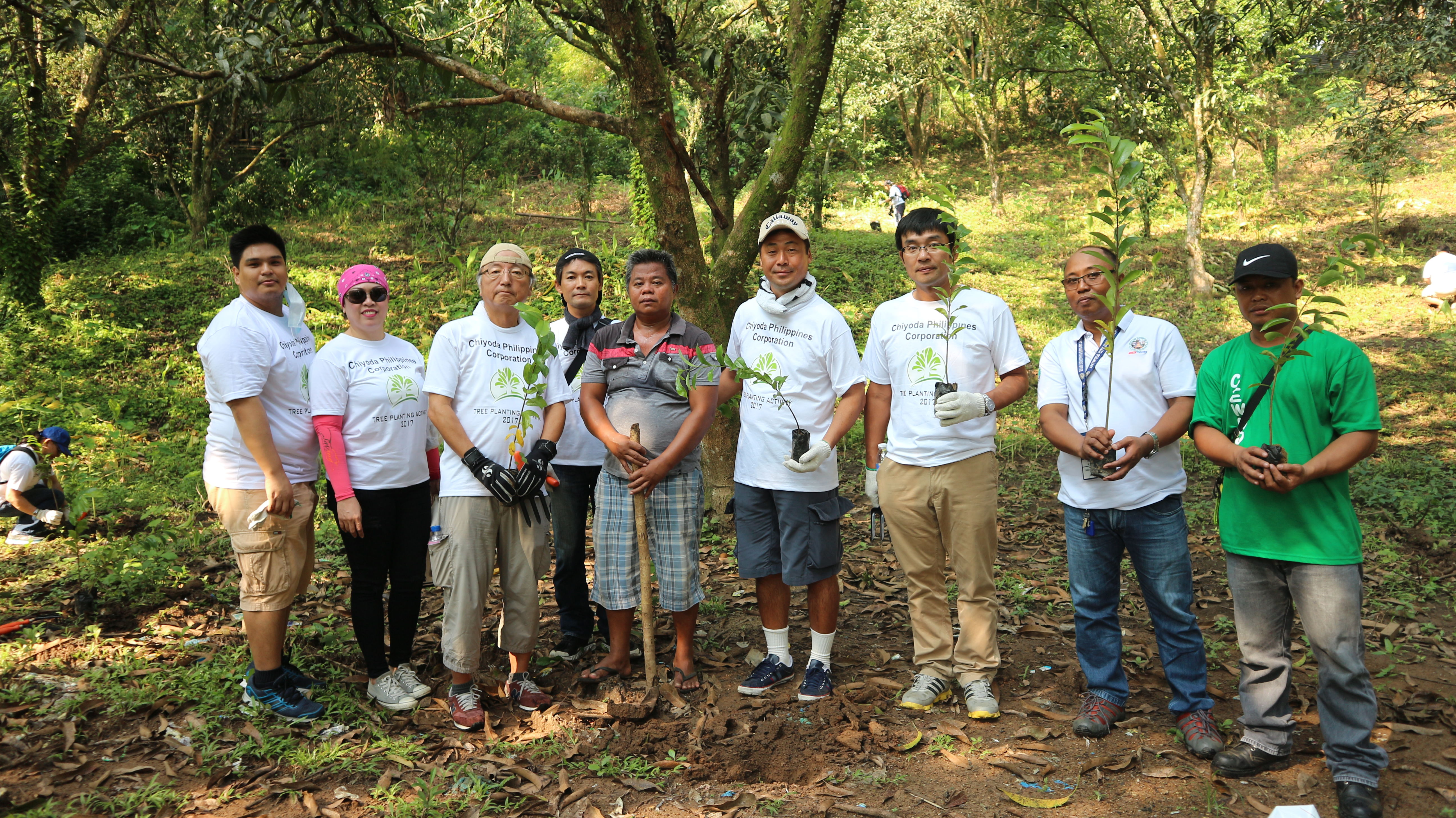 Donation of unused pamphlets (AIC)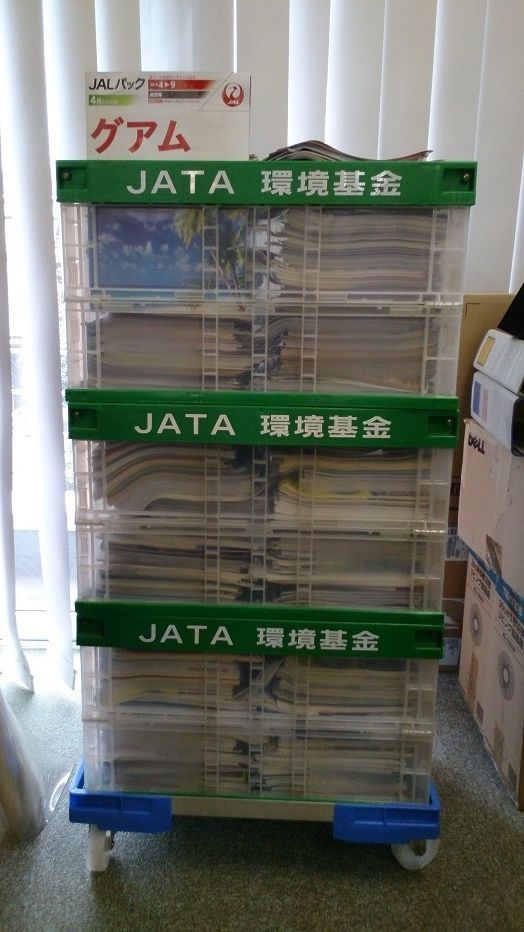 Contributions to Health & Welfare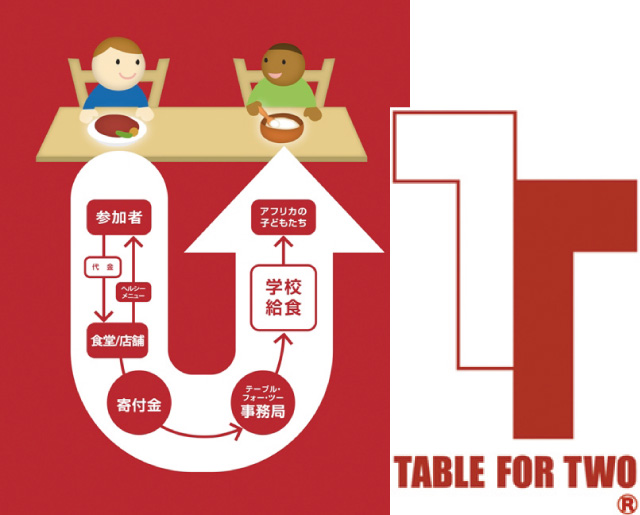 © TABLE FOR TWO
1,581 meals provided.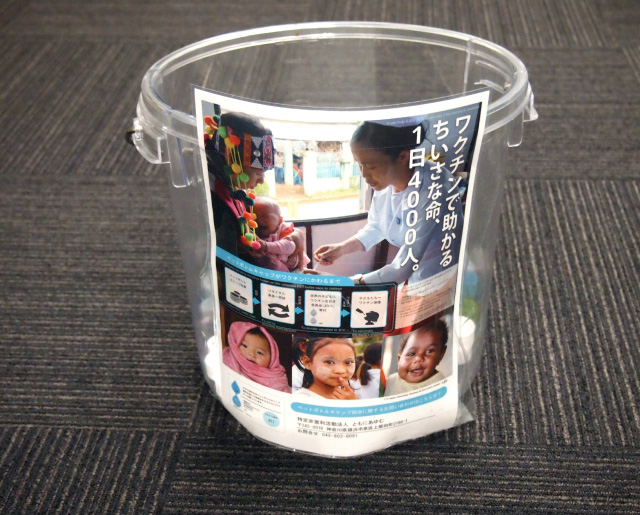 198,660 caps recycled (Vaccine doses for 231 people)
Blood donation
(Implemented at CPh, CSL, and L&TC)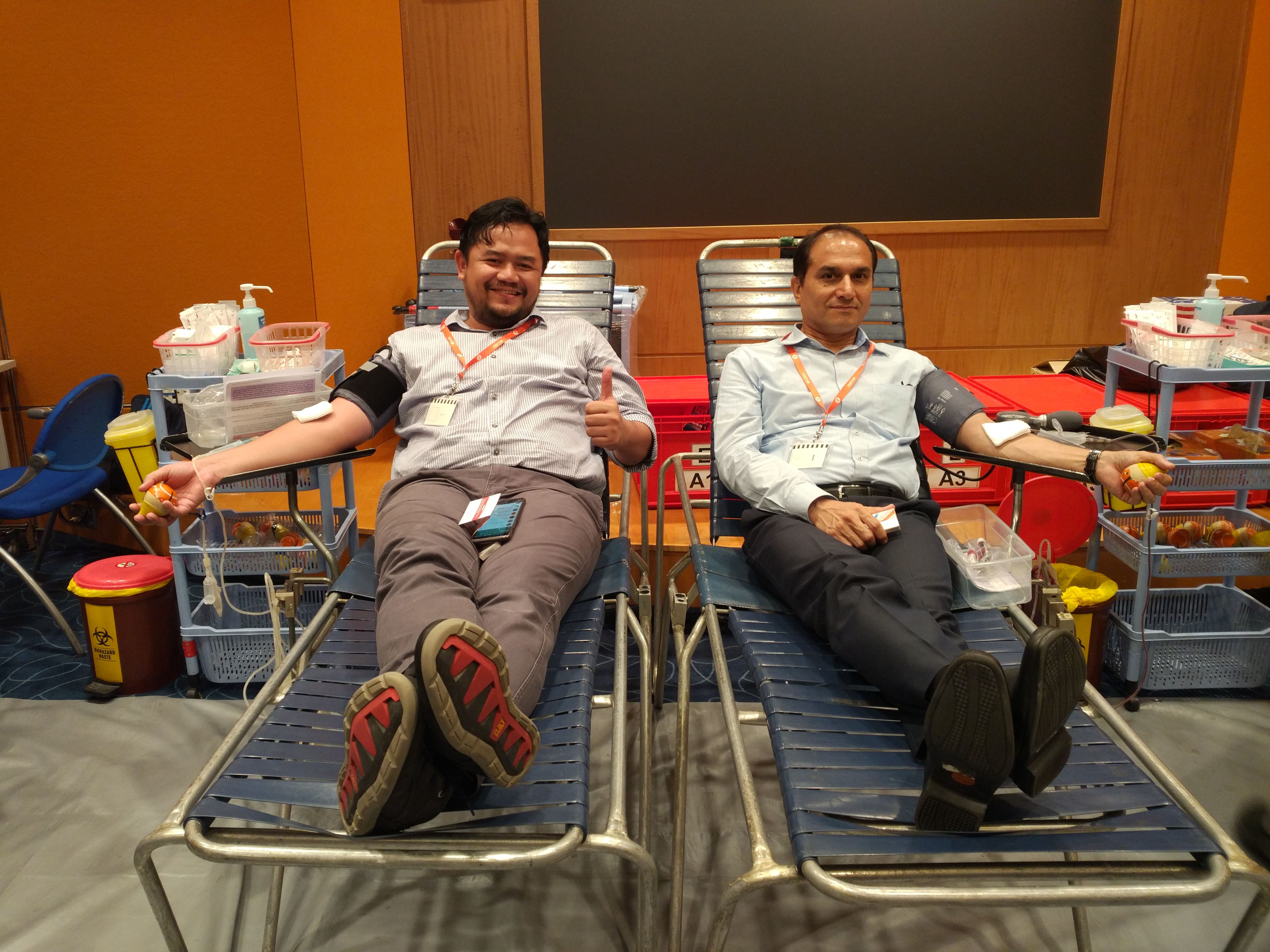 1: Old books, old CDs, DVDs and videos lying around in our office and house. Used-book store BookOff will then buy these items, and a part of it will be used in JEN's "School Support Program" in Afghanistan, Pakistan and Sudan. (JEN is Japan Emergency NGO)
2: An initiative to spread the "Green Wave" across the Earth by tree planting and so on carried out on the International Day for Biological Diversity established by the United Nations.
http://greenwave.undb.jp/index.html/
3: In 2001, the Japan Association of Travel Agents (JATA) has set up the JATA Environmental Fund for supporting sustainable tourism and preserving cultural and natural sites.
4: The TFT menu provided at employee dining halls includes a 20-yen donation, and each 20 yen can provide one school meal in a developing country.
5: Caps for PET bottles are collected at the office and the proceeds (approximately 860 caps provides a polio vaccine for one person) are sent to developing countries.

<abbreviations>
 CGH: Chiyoda Global Headquarters
 AIC:  Arrowhead International Corporation
 CIC:  Choyoda International Corporation
 CPh: Chiyoda Philippines Corporation
 CPW: Chiyoda & Public Works Co., Ltd.
 CSL: Chiyoda Singapore (Pte.) Limited
 L&TC: L&T-Chiyoda Limited