A Reliable Company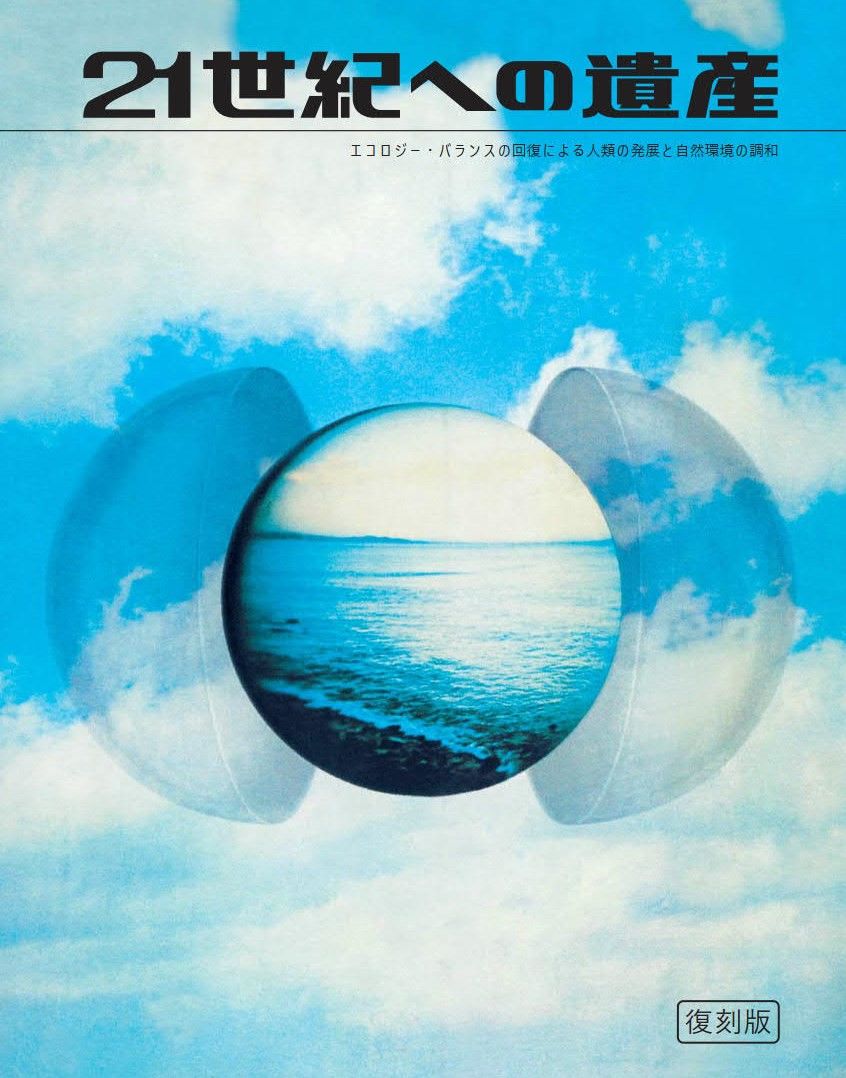 Since its establishment in 1948, Chiyoda Corporation has constructed numerous plants in Japan and around the world in fields including oil, gas and other energy resources; petrochemicals and chemicals; pharmaceuticals; and general industry.
In 1972, Chiyoda published a pamphlet entitled "Legacy for the Twenty-first Century" that propounded sustainable social development by harmonizing nature and industrial development. It declared Chiyoda's intention as an engineering company to provide solutions to both energy and environmental issues through engineering and technological development.
Building on this declaration and experience accumulated ever since its foundation, the Chiyoda Group continues to earn the trust and sympathy of all of our stakeholders, including shareholders, customers, business partners, employees, and local communities, not only in terms of technology, but also in terms of human resources and management.
To establish a solid corporate standing, the Chiyoda Group engages in our corporate activities with five CSR Values, shared values of all Group employees. With Value 1 "A Reliable Company" in mind, we are committed to realize sustainable society as an engineering company shaping the future of energy and the global environment.