Chiyoda's Approach to CSV (Computer System Validation)
Computer system validation and computerized system validation are to be executed for global level because Japan has been joined PIC/S.

Computer generated data should implement Data integrity (DI) that US and Europe regulatory bodies are focusing DI during their inspection.

Chiyoda can provide global level CSV by joining PDA/ISPE and cooperating JACOBS and introduce a new computer systems that secure DI.
CSV Target systems list up by System impact assessment and Risk assessment.
Decide CSV approach by system scale and its data importance.
Provide Integrated approach for validation and CSV.
Support introducing a new system with DI securing.
All projects with introducing computer and computerized system.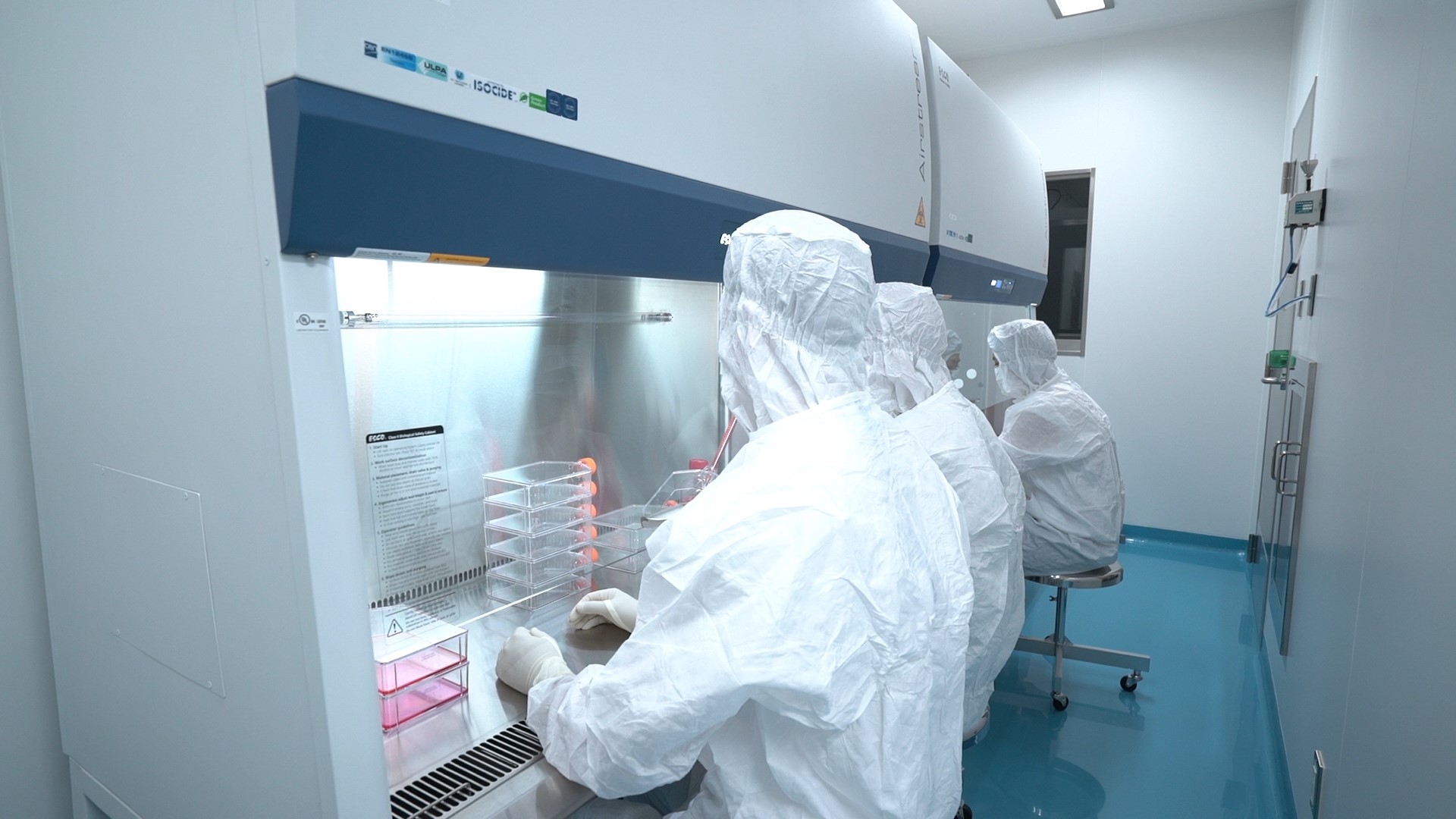 Irom group, ID pharma corporation virus vector plant. (Specific cell processed product manufacturing facility)
*Right Picture
Confidential Vaccine plant
Confidential Sterile preparation plant
Confidential Bulk plant   
Many others