Space Utilization / Development Technology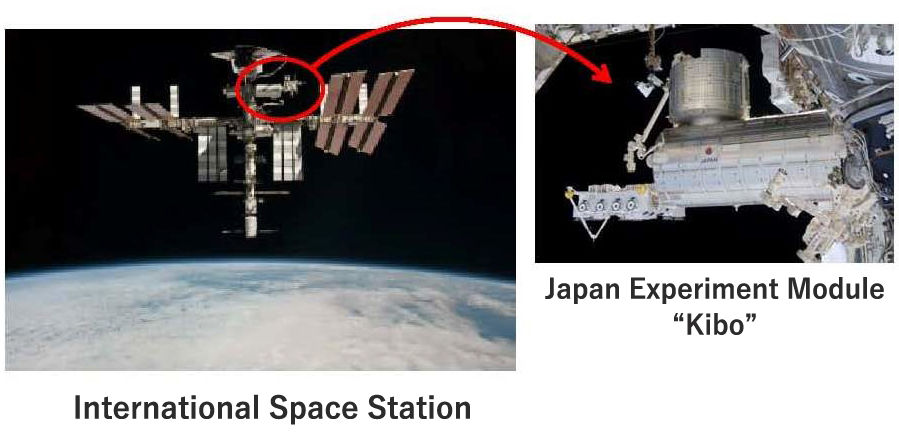 Chiyoda is contributing to the promotion of the use of space environment in our country, with developing experimental and telecommunication equipment installed in the Japanese Experiment Module "Kibo" of the International Space Station.
Furthermore, the activity area of Chiyoda is expanding to the next generation space equipments, and spin off to the ground infrastructure of space technology.


Chiyoda's space utilization / development technology business consists of the following three core fields.


Space experiment support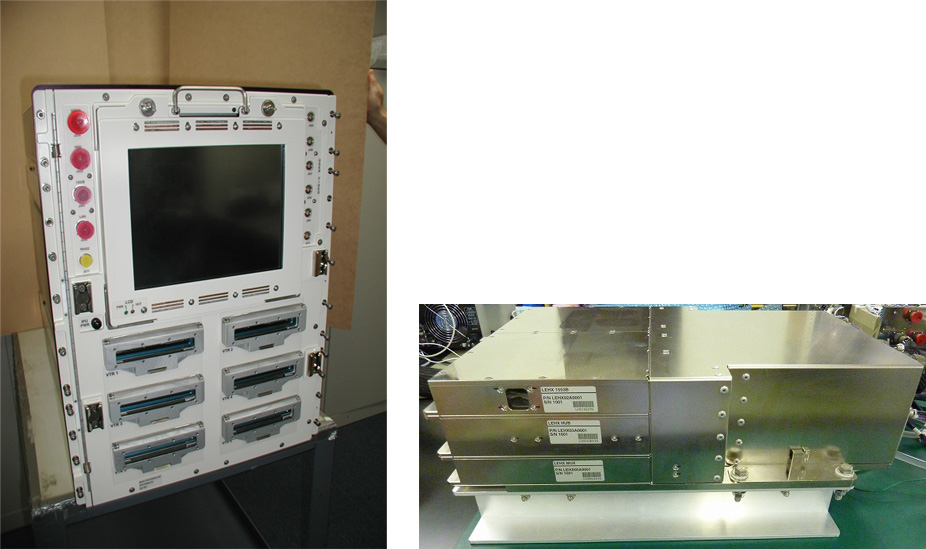 Mainly, we are developing telecommunication equipments, image/data transmission and recording equipments and their power supply devices, to be installed in the International Space Station.
We actively promote utilization and installation of overseas technology and consumer products with the brand-new technology.

Mainly, we are developing life science experimental equipment, such as cell culture and plant growth in the International Space Station.
Our equipment has many contrivances to reduce the safety and work load of astronauts who conduct experiments, including remote monitoring of experimental conditions, and easy collection and analysis of experimental samples.
Future use
We are working on various developments and applications of space utilization development results to the ground infrastructure, with regarding life science as a social infrastructure that supports the next generation.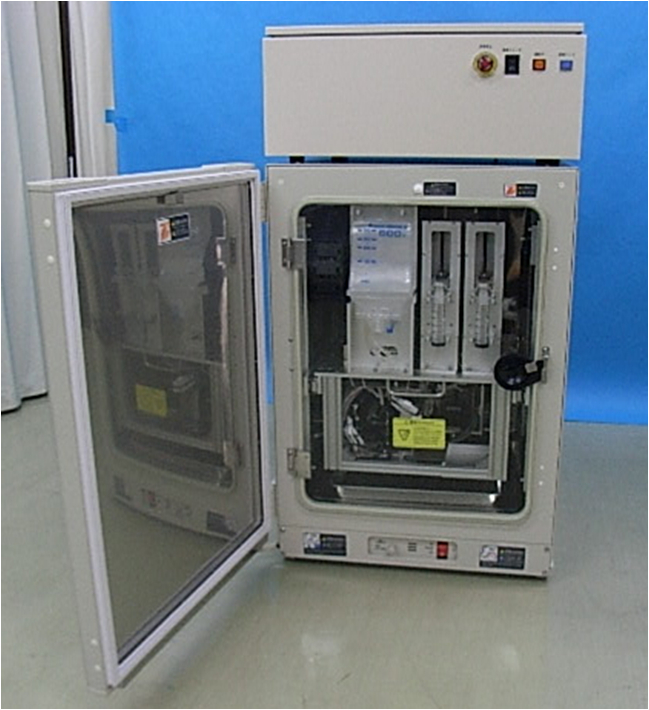 Automated cell culture system
The iPS cell culture system for research institutions, which applies automation technology developed for space experiments.
By using a special cartridge type of culture vessel, fully automatic subculture and incubation is achieved.
Establishment of automated culture system for murine induced pluripotent stem cells, H Koike, K Kubota, K Sekine, T Takebe, R Ouchi, YW Zheng, Y Ueno, N Tanigawa, H Taniguchi, BMC Biotech, 2012
Plant factory engineering
We provide consistent service from EPC and O&M support of Artificial-light-type plant factory which has the excellence in safety and stability, to production technology development of high value plants.